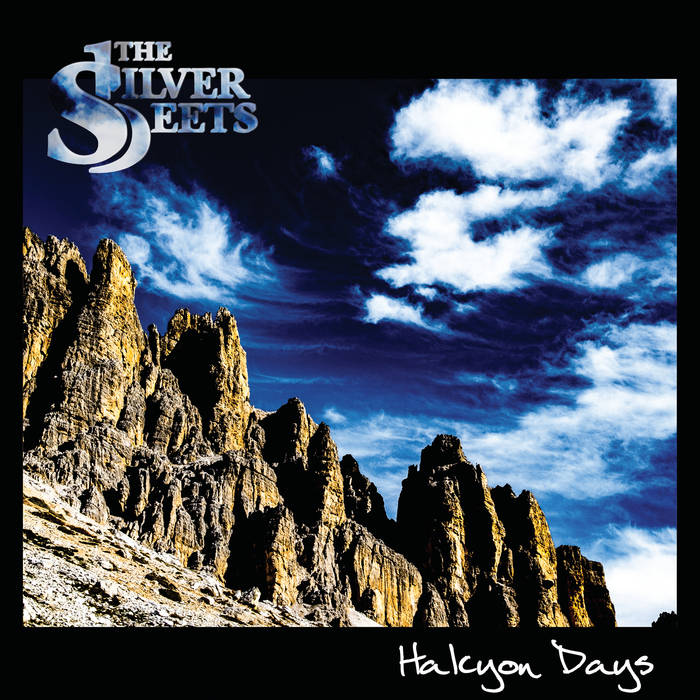 I listen to music sometimes, but rarely find something to capture my mood. I often look at random bands and see if I can find something new or unique.
I have found a band, which not only captured my ears, but my heart as well. They are an undiscovered gem and I honestly think can go big time. If you agree please let which ever site you listen to them on a like or comment.
Bandcamp – https://thesilverbeets.bandcamp.com/
Facebook – https://www.facebook.com/TheSilverbeets/
Triple J Unearthed – https://www.abc.net.au/triplejunearthed/artist/silverbeets/
Rtrfm – https://rtrfm.com.au/artists/the-silverbeets/
I love their songs, my favourites are listed;
Hope you enjoy and if you need any more information then contact them through the numerous links lol. It will be worth it.